Catherine Trenton Jewellery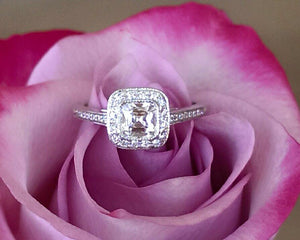 Want to know how something as beautiful as a diamond ring can be an investment for the future?  Read on for 5 reasons why pre-loved luxury jewellery is an investment.
---
Want to sell an Engagement Ring or an item of Pre-Loved Diamond Jewellery? I know it can be hard but read ahead for some tips to help you sell your item.
---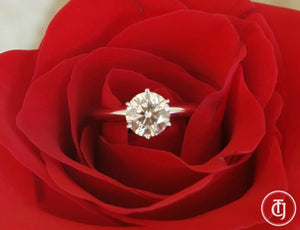 Looking to buy a pre-loved or vintage Tiffany & Co. Engagement Ring? As experts in buying pre-loved or vintage pieces here are our 6 tips to authenticate a Tiffany & Co. Diamond Engagement Ring.
---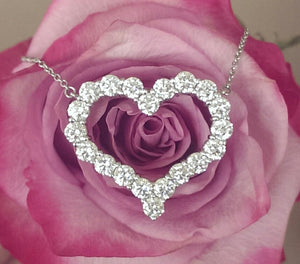 Dealing with one off pieces, there's always the temptation to keep an item for myself. Particularly as I know many of these pieces will never be in my collection again.  If I sell it and can never have the opportunity to re purchase it second hand again, I'll need to pay full price at Tiffany & Co.  Of all the pieces I've sold there's one piece that I do miss.  It was a 2.22tcw Heart Pendant. It retails for well over $17000 dollars. This is it below: Interestingly, it was a difficult piece to capture the beauty via a photo. ...
---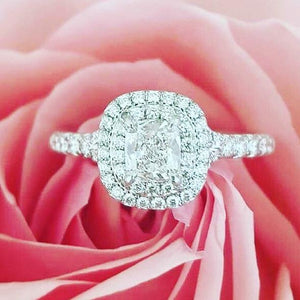 Last night I received a text from Tiffany & Co. that the Soleste Ring I had dropped off for repair was ready. I was very excited to pick this ring up to take photos and upload them to Facebook. I've only had this design once in my collection before and it sold within a month of listing it. Its such a beautiful ring. Meanwhile the post of the Tiffany 'Grace' ring has received over 650 likes! Several of these Facebook users have liked my Facebook page which is really lovely.