Catherine Trenton Jewellery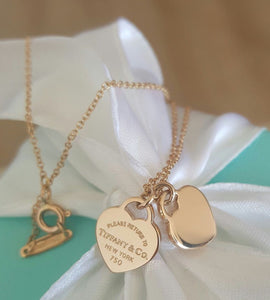 We are so happy to announce the winner of our Giveaway on the 9th of April 2020. This was the winning comment:
"It keeps the world sustainable, second-hand makes it more attainable. Giving new life to something exquisite. Fills you with delight each time you wear it!" JB
---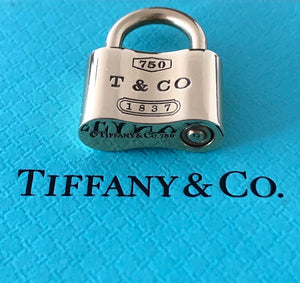 Our giveaway has finished for our 18ct gold Tiffany & Co. Return to Tiffany Mini Heart double necklace.
I just wanted to share the last lot of comments here and will announce the winner later today.
"Pre-Loved jewellery are not just sustainable and more cost effective but sometimes some pieces bring uniqueness and history passed on from one owner to another." JP
---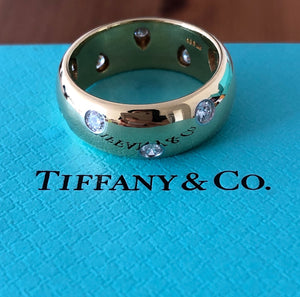 As our competition continues, we are finding even more wonderful thought out responses and are sharing them below:
"It means sometimes you can find something antique and whatever the piece is, it's now someone else's turn to love at a price they may not have been able to afford otherwise" JM
---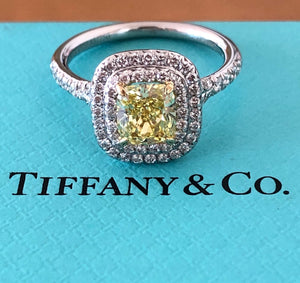 Absolutely stunning pre-loved Tiffany & Co. 1.30tcw Fancy Intense Yellow Diamond Soleste Engagement Ring. We were so excited to have this rare and truly beautiful ring in our collection. It literally sold within 30 minutes of listing.
---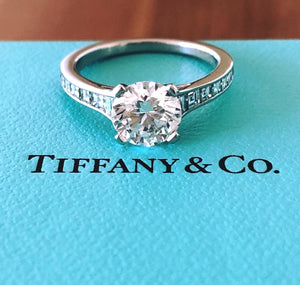 We asked out Facebook Followers to tell us why they liked pre-loved jewellery. In the last 24 hours we've seen some amazing comments. Here are some for your to read: "It keeps the world sustainable, second-hand makes it more attainable. Giving new life to something exquisite. Fills you with delight each time you wear it!." JB "It's quality made and often unique." GG