Catherine Trenton Jewellery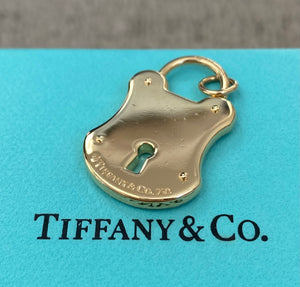 Investors see vintage gold not only as a hedge against economic uncertainties but also as a tangible piece of history that transcends its intrinsic material worth.
---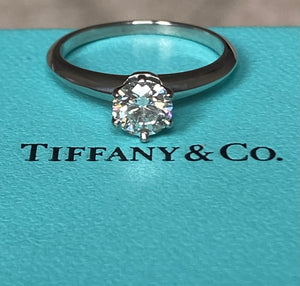 Immerse yourself in the allure of timeless elegance with our Absolutely Stunning Pre-Loved Tiffany & Co. 0.80ct G/VVS1 Diamond Solitaire Diamond Engagement Ring in Platinum. This exceptional piece seamlessly marries sophistication with brilliance, making it the epitome of luxury and enduring beauty. The centerpiece of this extraordinary ring is a dazzling 0.80-carat diamond, graded G in color and VVS1 in clarity—a testament to the superior quality that Tiffany & Co. is renowned for. The pristine brilliance and clarity of the diamond make it a captivating symbol of everlasting love, expertly set in a platinum band that adds to its understated...
---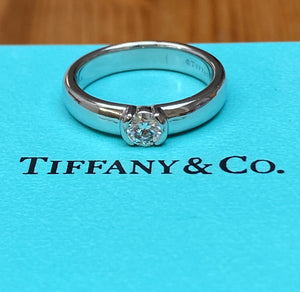 Clearing out items that no longer serve a purpose opens up space for new energies and opportunities. It's a tangible manifestation of letting go of the old to make room for the new, fostering a sense of renewal and revitalization in both the physical and emotional realms.
---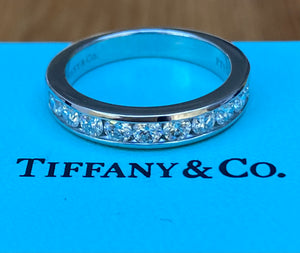 A key component in this process involves thorough research into the market value of particular Tiffany items. This entails delving into historical sales data, scrutinizing auction results, and examining reputable dealers' listings.
---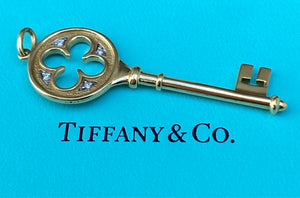 Choosing pre-loved Tiffany & Co. jewellery provides a unique opportunity to acquire exquisite pieces crafted with unparalleled skill and precision, all at a fraction of the cost of purchasing brand new items.